LENNOX INTERNATIONAL is a leading provider of climate control solutions for heating, air conditioning and refrigeration markets around the world.
We have built our business on a heritage of integrity and innovation dating back to 1895. Our employees are dedicated to providing trusted brands, innovative products, unsurpassed quality and responsive service.
HYFRA with its industrial process cooling business is part of the refrigeration business unit.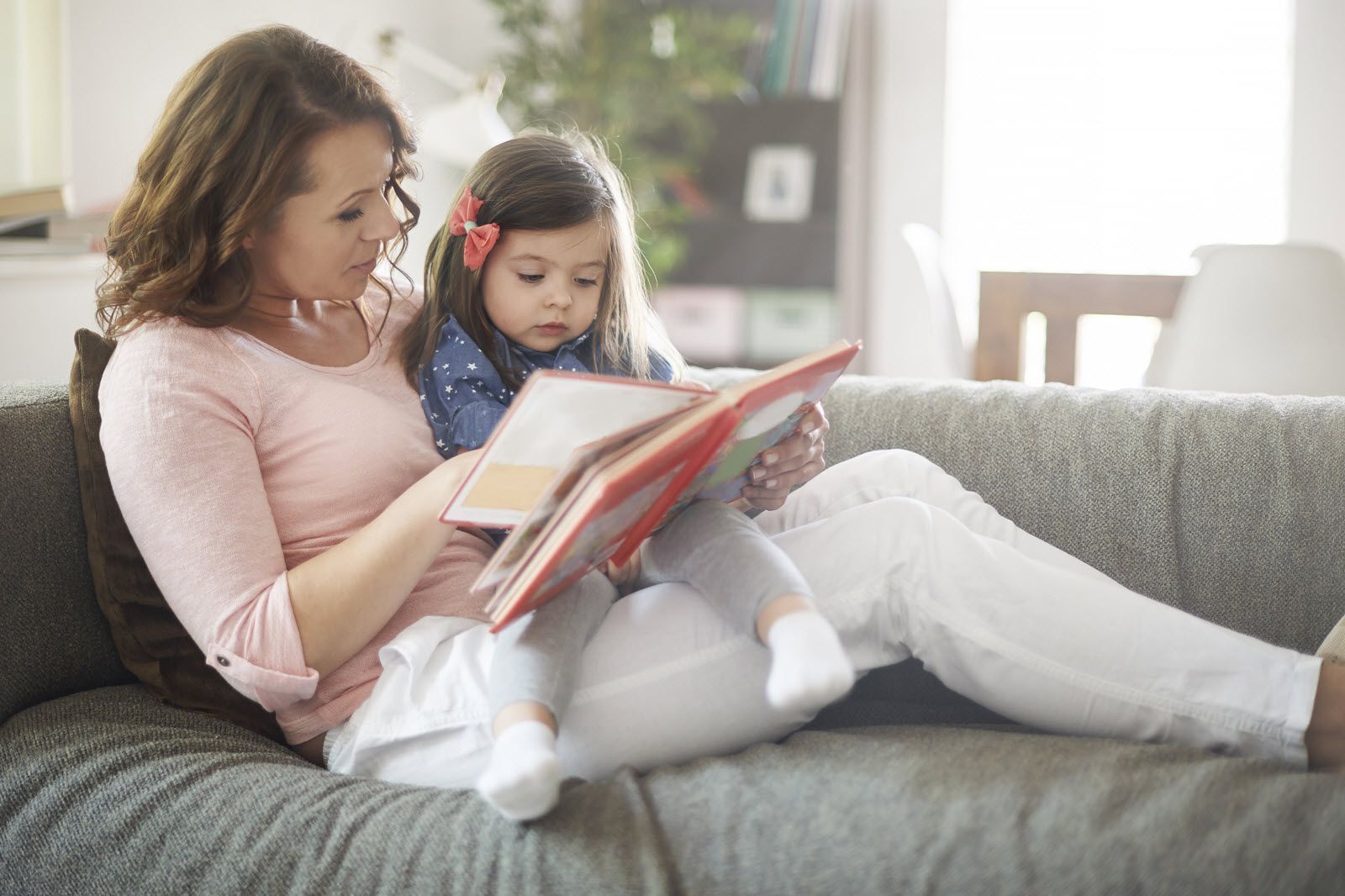 With high-efficiency ratings and the latest innovative, mobile technology, our home heating and cooling equipment for the residential replacement and new construction markets in the United States and Canada provide the ultimate in comfort and climate control. Our product lines include air conditioners, furnaces, heat pumps and indoor air quality equipment.
We provide indoor comfort solutions for office buildings, schools, restaurants, retail establishments and other light commercial applications in North America and Europe. Products include packaged rooftop units, split systems, chillers, commercial controls, indoor air quality systems and related equipment.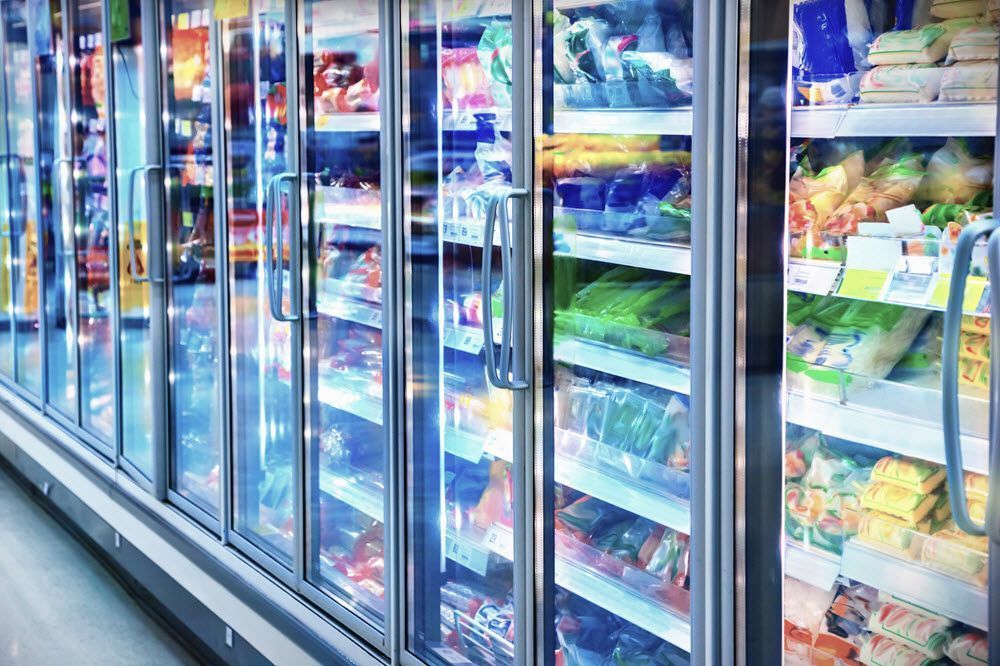 We are the leading provider of commercial refrigeration systems in markets around the world. Our products are primarily used to preserve food and other perishables in supermarkets, convenience stores, restaurants, warehouses and distribution centers, as well as for other applications such as data centers, pharmaceutical and industrial process cooling.